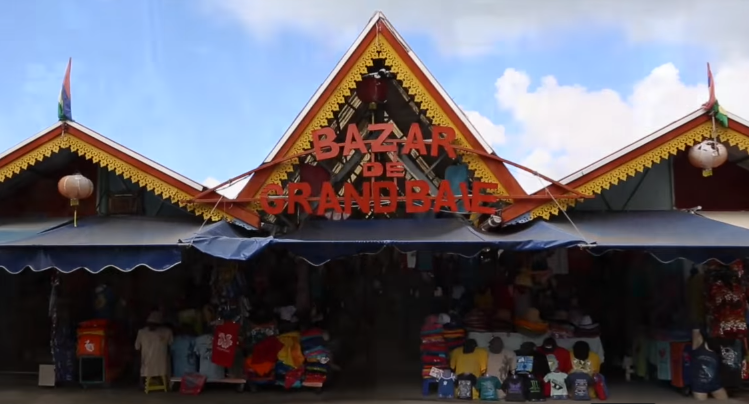 When to go to Mauritius
Climatic conditions
The island has of an excellent subtropical climate round the year, with sun, warmth and blues skies, effectively creating ultimate beach weather for the better part of the year. However, it is advisable to schedule your visit towards the close of the year, around October to December. Temperatures are hottest around this time and as such provide the best setting for sunbathing on the sandy beaches, exploring the volcanic mountains and much more. Caramel mountains on the southern part of the paradise gets rain throughout the year, necessary for lush green covering that characterizes the region.
Summer
Summer season in Mauritius starts in December and ends in February. So, expect to experience temperatures as high as 30 degrees Celsius around this time. Being a tropical country, summer times on the island bring about island rains, which starts in January and ends in March. The sun does not stay away that much; you can still head down to the beaches. Since the rainy seasons doubles up as cyclone period, there is no cause for alarm, the country's ideal location in the Indian Ocean enables it to miss the harshest of it. Additionally, all the resorts have been designed to take care of the same.
Where to stay
The North Coast
The tourism hub lies on the north coast, and that is why the largest concentration of hotels and entertainment is available in the area. Grand Baie, one of the first tourist places to be developed in the country, is famed for vibrant nightlife and superb accommodation options. A large marina is also present in the buzzing atmosphere. Royal Palm, a favourite hotel in the region, is your ultimate featuring grand old bravura and panache.
East Coast
Beautiful beaches in the east have attracted some of the finest hotels on the island making the coastline one of the most popular among tourists. Stylish hotels take advantage of the fantastic natural setting to cash in on the visitors. Examples include The Residence Mauritius, situated in Belle Mare, on the white sandy beach and Constance Prince Maurice, a tropical hideaway located in Poste de Flacq with villas that overlook the Indian Ocean. The East coast best suits a honeymoon couple, provided you schedule your visit to avoid the strong wind that blows in July and August.
West Coast
Typically extremely hot and dry, beaches to the west of the inland provide attractive grounds for windsurfing, diving, snorkelling and water skiing. Consequently, a couple of outstanding hotels have come up in the area. Shanti Ghar, a Guest House in Tamarin, for instance, gives visitors a barbecue in the shared lounge. Luxe Exotica Apartment in La Gaulette, on the other hand, have a hot tub, an outdoor pool, and many more amenities. In addition to all the other amenities like free Wi-Fi throughout, the property, has a kitchenette, flat screen TV and generous seating space.